A website is a vital part of operating and marketing any business. It is a way of driving more revenue, building your brand, as well as keeping customers educated and informed. Building a website can be overwhelming if not familiar. Let one of our experienced designers take your vision, and create a one of a kind site that will wow your clients. We offer a handful of designs that are personalized for you and your business making your site stand out from the competition. No two sites are the same. Each site is Responsive and displays beautifully no matter what device is being viewed on. Our sites are Search Engine Optimized, and will improve your rank among search engines like Google and Yahoo.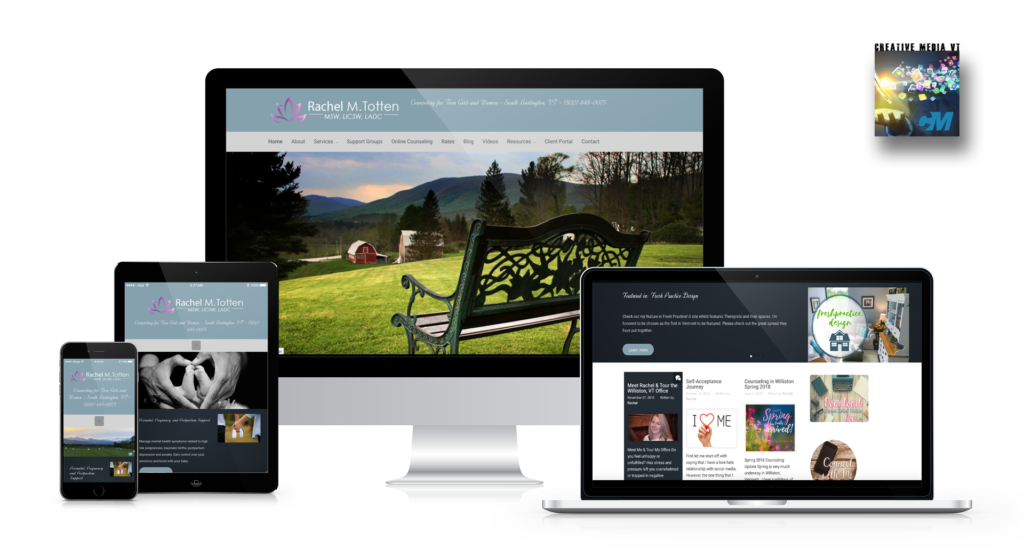 Full professional websites starting as low as $49 per month or $499 One Time Fee*.
Samples:
Choose a plan that's right for you!
Are you a small business owner that doesn't want to worry about large upfront costs of building a website; make monthly payments instead. Save time and money, meet new clients, and increase revenue. Focus on what you do best, so we can too. Let us manage your website, blog, marketing, memes, etc. Our sites are Mobile Responsive, Search Engine Optimized (SEO), and look beautiful. Start Designing your dream website
today
!
*Prices are subject to change without notice. Pricing may not include cost of domain purchase, monthly hosting, etc.